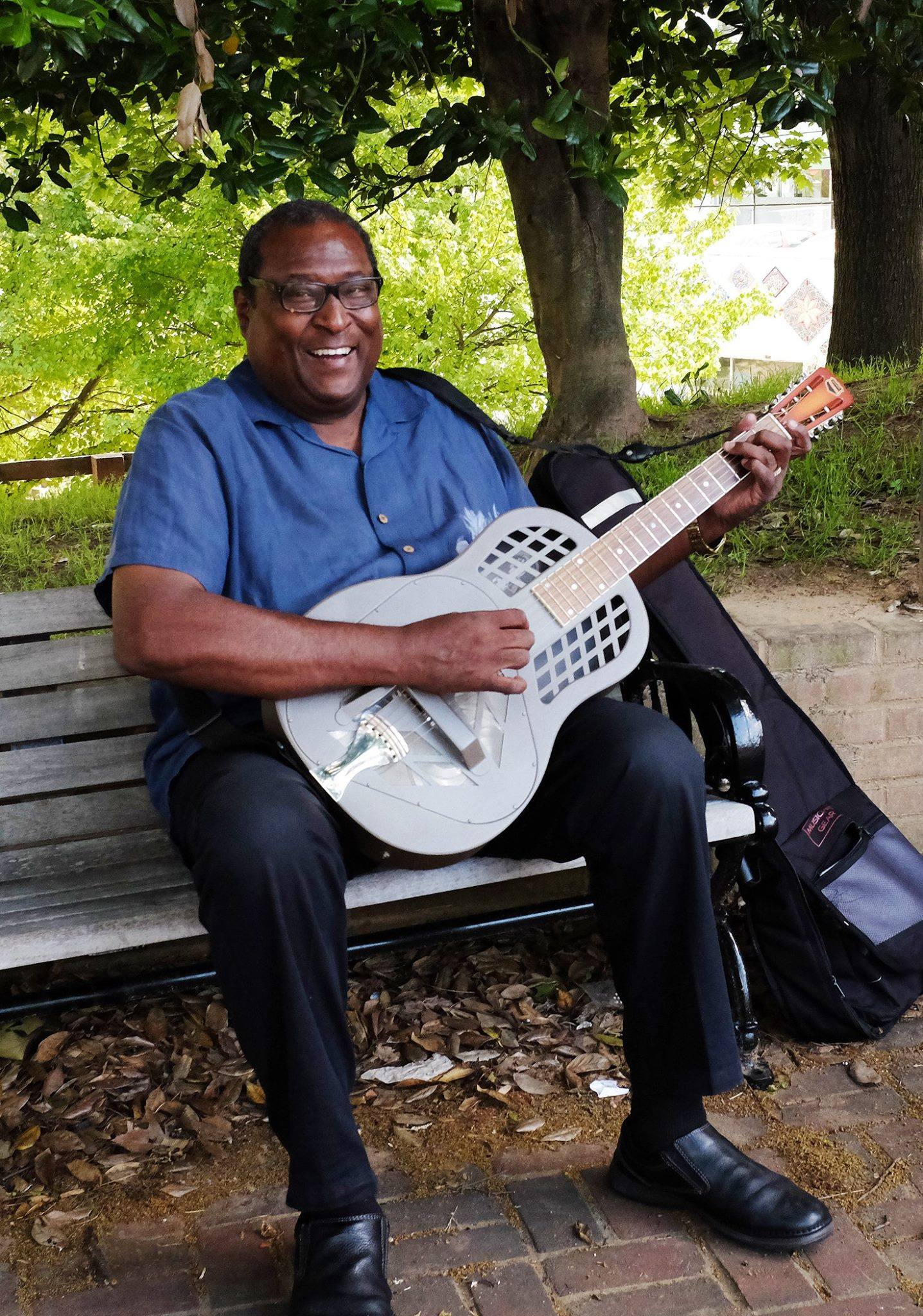 04 Oct

Rick Franklin Featured in Acoustic, Folk and Country Blues in the 21st Century
There are fewer and fewer truehearted blues pickers who carry on the genuine, authentic Piedmont sound. In recent years the passing of John Jackson, John Cephas and Jerry Ricks has left a big hole to fill, but fortunately there are still some really great players carrying on this beloved sound. Among the new generation of Piedmont players is Rick Franklin, a swift practitioner.
The site, created by Frank Matheis, features some of the best acoustic blues musicians keeping old music traditions alive.  See the full profile here.