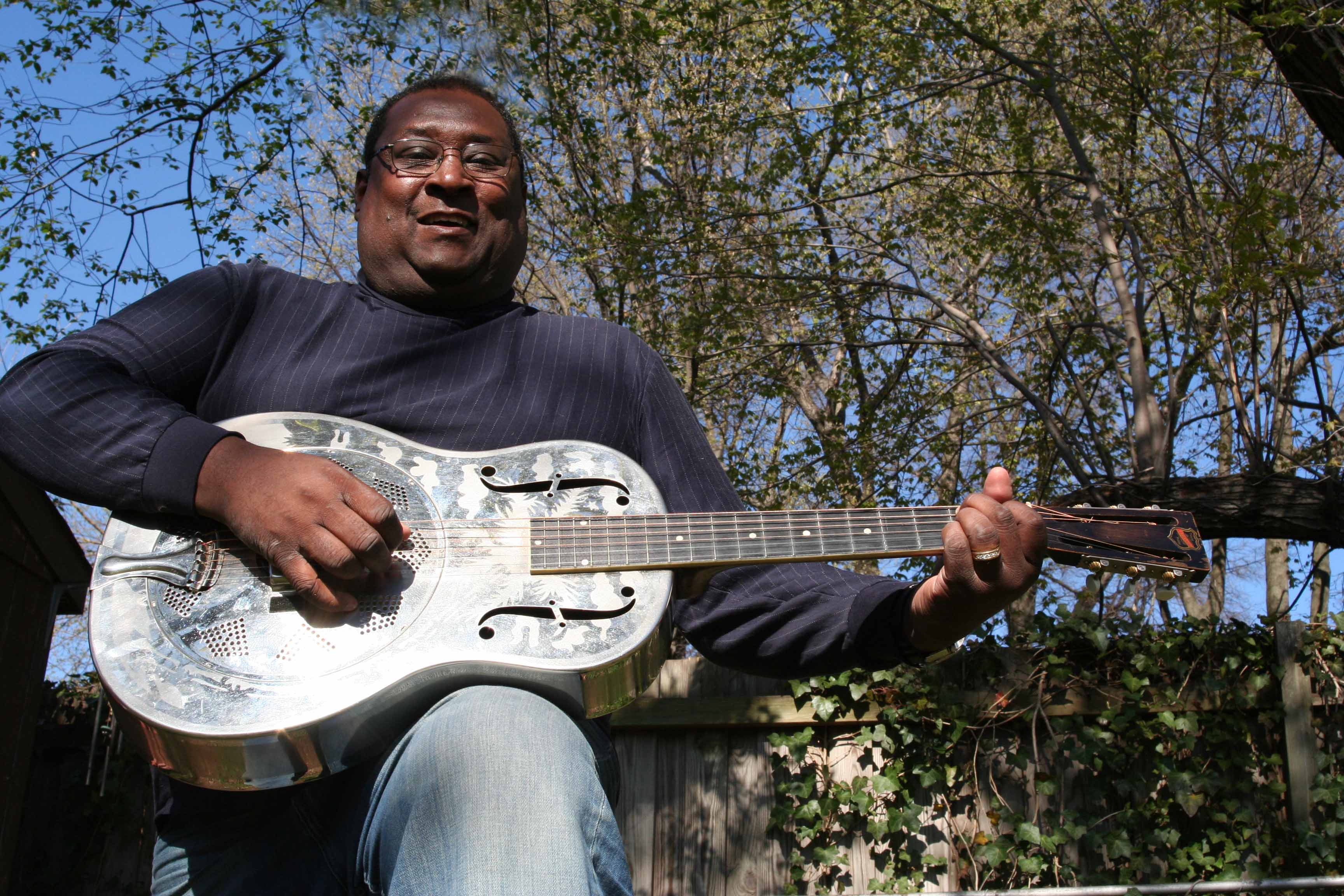 30 May

Rick Franklin's Profile on Sweet Bitter Blues

Rick Franklin was featured on Sweet Bitter Blues, a collection of essays and profiles of players in the Washington D.C. blues scene.  Here, Franklin talks about his musical roots and dedication to preserving the blues:
Archie Edwards and John Jackson were both mentors to me. Archie taught me the history and song selection, how to entertain and storytelling. All those guys believed strongly in passing on the tradition and I feel strongly about carrying it on. The other musicians here and I, we try to keep it going. I call it the Piedmont renaissance, kind of as a take-off to the Harlem Renaissance.